Who are we
Since 2010, with a zero accident policy and achieving the principle of achieving better, Tracking OHS continues its activities by providing the support you will need at every stage of your business.
We provide the information you need in the right place and at the right time by offering qualified occupational safety professionals to your service. We continue to support you in the best way, regardless of external sources, by using science and technology in the best way for our business.
We carry out proactive Occupational Safety management by presenting our knowledge and experience to the service of our esteemed solution partners. We help you make the best use of your resources and help your company reach better points. We grow with you by protecting people, the environment and your resources.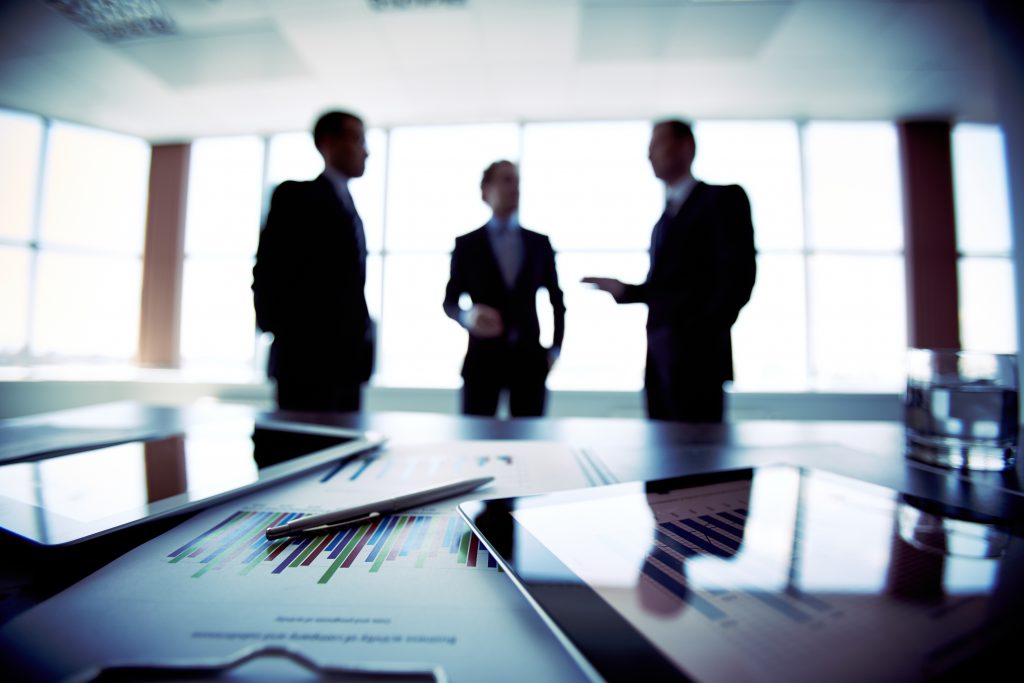 Work with zero accident target.
To perform work in accordance with legal regulations.
Provide a proactive work safety management.
To use science and technique in the best way.
Do business with the right place at the right time and with the right price policy.
Kurucu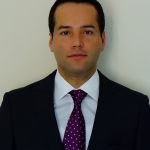 Kurucusu olduğum Takip İş Güvenliği firması bünyesinde ekibim ile beraber İş Güvenliği Uzmanlığı yapmaktayım.
Ülkemizde kurulu Rüzgâr Enerji Santrallerinin yaklaşık üçte birinde bir fiil görev alarak başta kurulum olmak üzere bakım-onarım ve servis faaliyetlerinde bilgi ve tecrübe kazandım. Bu birikimi güçlü ekibim ile beraber siz değerli müşterilerimize sunmaktayım.
Vizyonumuz
Yol gösterici ilkemiz her olumsuz olay önlenebilir düşüncesidir. Bunu sağlarken bilimin ve tekniğin bize sunduğu imkânları en iyi şekilde kullanmaktayız. Rüzgâr Enerji sektörünün kendine özel tehlike ve riskler barındırdığını bilmekteyiz. Sektörümüzün daha iyi noktalara ulaşmasını sağlamak için İş Güvenliğini en iyi şekilde uyguluyoruz. Elinizdeki kısıtlı kaynakları maksimum verim ile kullanmak ve kazaları önlemek için bu sektördeki kurumsal bilgi ve tecrübemizi müşterilerimize sunuyoruz.
Misyonumuz
Yasal mevzuat çerçevesinde işimizi en iyi şekilde yapıyoruz. Bu sektörde faaliyet gösteren firmalarında bizim tecrübe ve bilgimizden faydalanarak güçlenmesi için çalışıyoruz. Sektörde edindiğim bilgi ve tecrübeyi çalışanlarımıza aktarıyor ve onları bilim ve teknik ile yönlendiriyoruz. İhtiyaçlarınızı anlayacak kalifiye personeller görevlendiriyoruz. Hızlı, yerinde ve anında çözümlerle sizi güçlü kılıyor ve dışa bağımlı olmamanızı sağlıyoruz.
Kurucu Müdür
Soner SERVİ